Siam Discovery unveils 'Discover Thai' as one-stop premium gift and souvenir destination
The Thai-centric creations of local artisans and souvenirs that offer the highest quality products at excellent value
Siam Discovery – The Exploratorium, Thailand's arena of limitless creativity and largest lifestyle specialty store, is reinforcing its leader position in retail innovation and creativity by launching "Discover Thai", a zone of 437 square meters on the fourth level of Siam Discovery, as a new destination for Thai gifts and souvenirs with an attention on premium and diverse selection of products to truly cater to the needs of customers.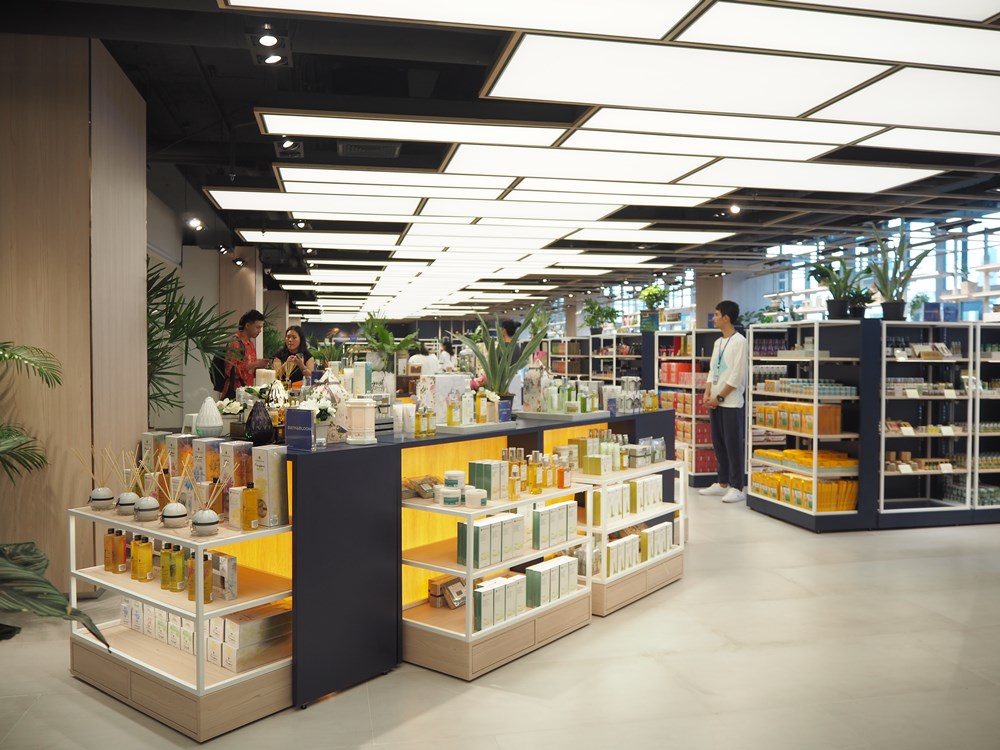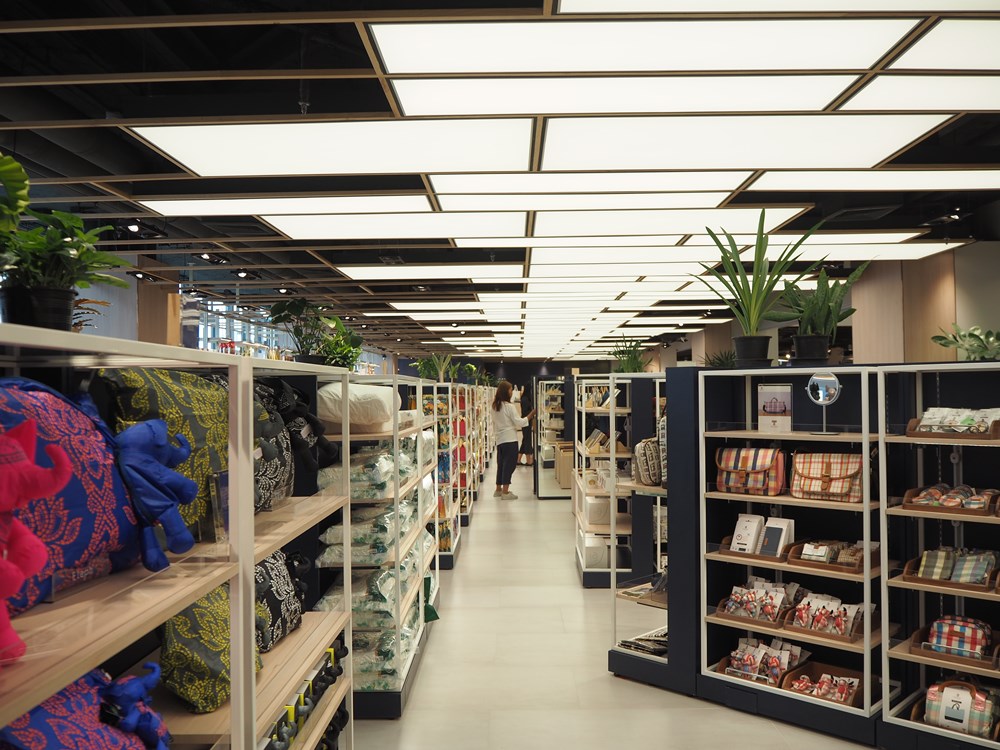 "Discover Thai" was created as the answer to Thai customers want to find suitable gifts for their foreign friends or business partners, while foreign tourists want to buy memorable Thai souvenirs to bring back home. However, they were often unable to find a one-stop destination that could fulfill all their needs in terms of product quality, price and design.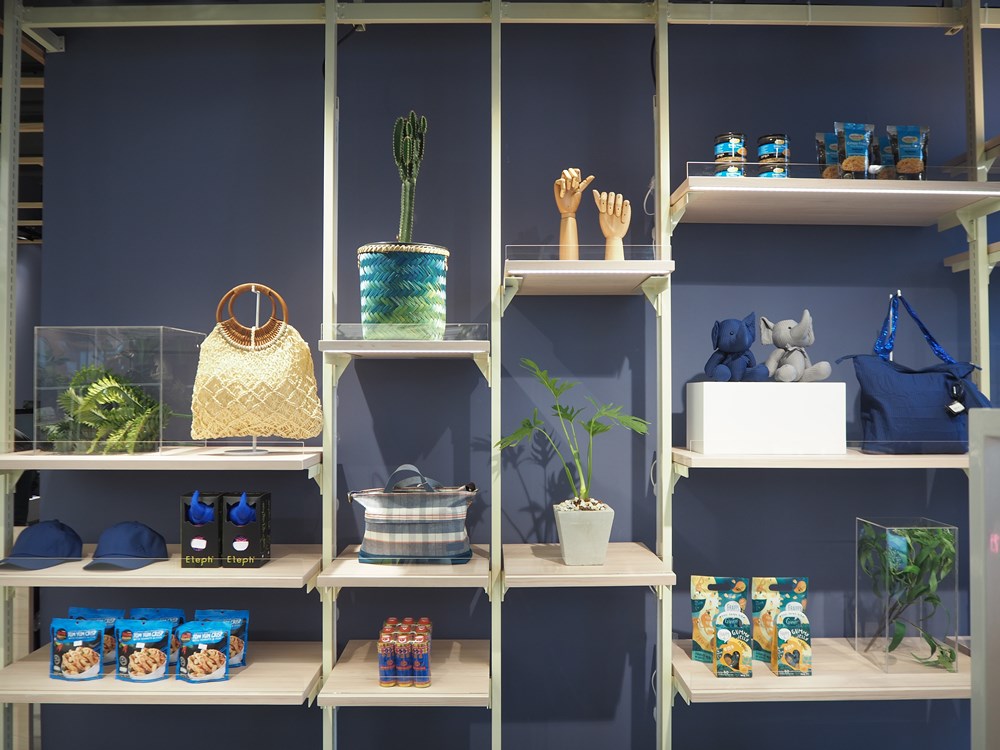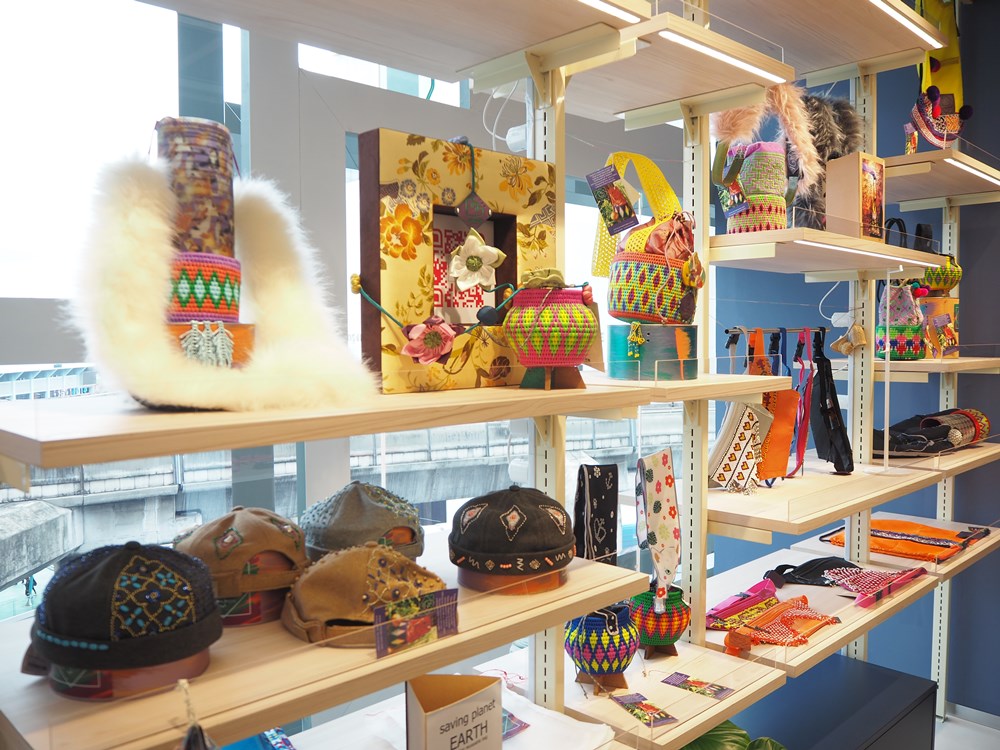 In order to continue to create new experiences and fulfill the needs of Thai and foreign customers, we are ready to unveil 'Discover Thai' on the fourth level of Siam Discovery as the greatest gift and souvenir destination under the concept 'Celebrate Localnity (local-community) Everyday Thai Gift'. We want to support Thai product designs that reflect local talents, creativity and wisdom. We offer a selection of exquisite and high-end gifts with suitable prices. Discover Thai will act as a fast-track zone where costumers will find everything they need in one place. We are looking to deliver and impress people from all over the world.

Discover Thai offers over 3,000 products, categorized into six groups, namely spa products, beauty products, souvenirs, lifestyle products, Thai herbs, and food and snacks.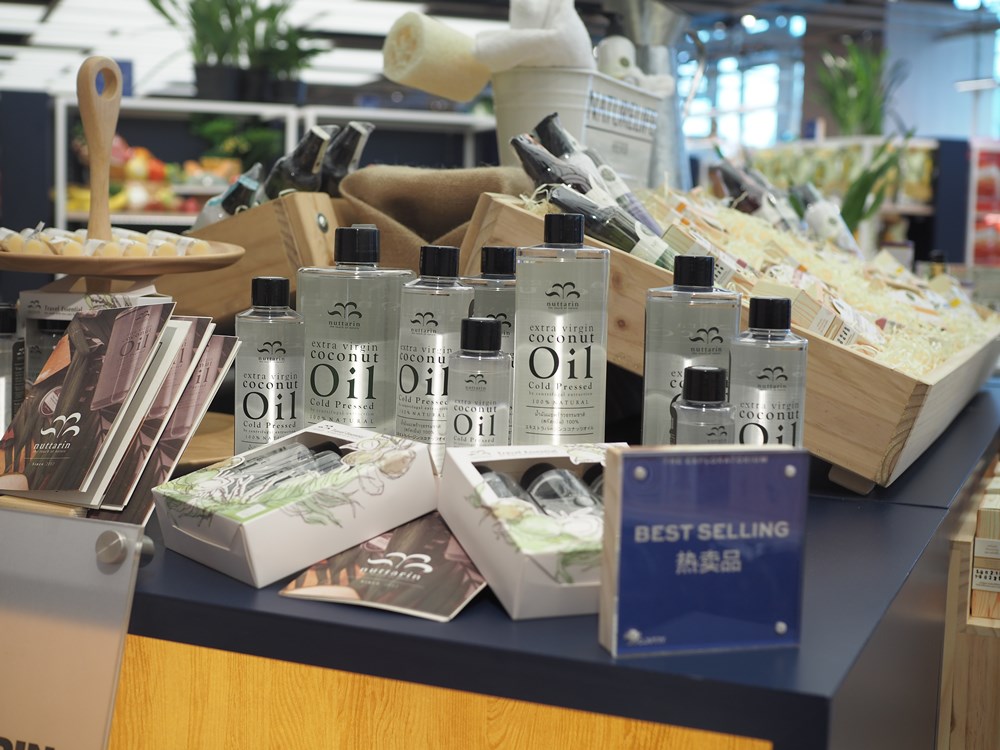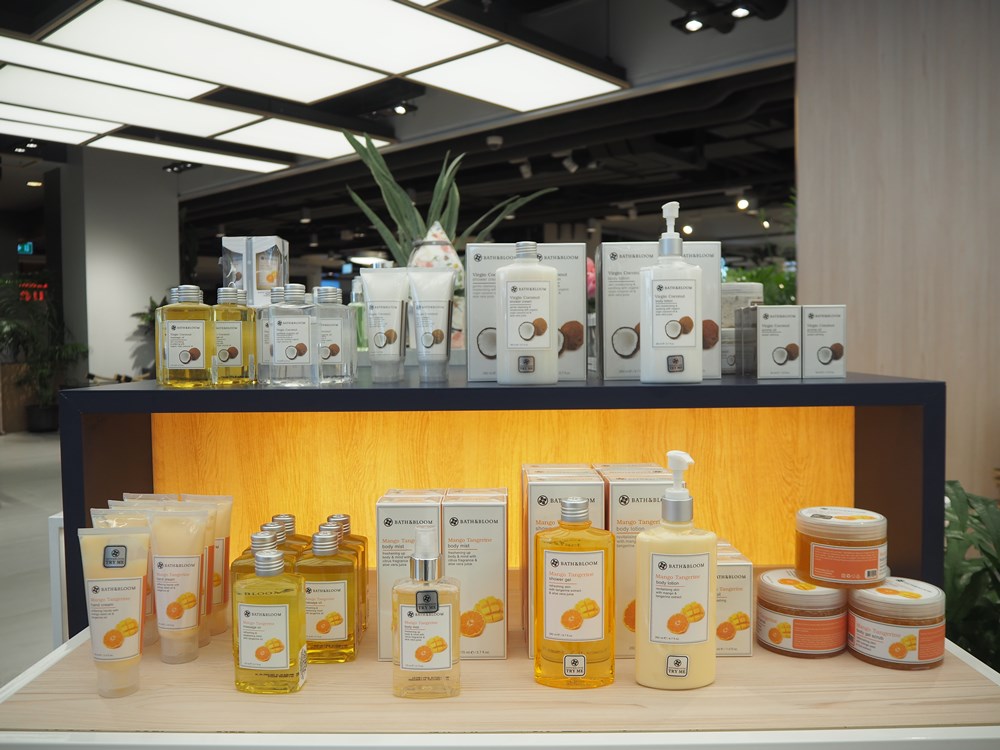 Spa products from Thailand are internationally renowned. Designed to help relax the body and mind with scrubbing, massaging, treatments, therapies and aroma techniques, the spa products at Discover Thai are beautifully packaged, reflecting Thai values and perfect as premium gifts. The available brands include Bath & Bloom, Akaliko, Shidara, Pranali, and Urbanban.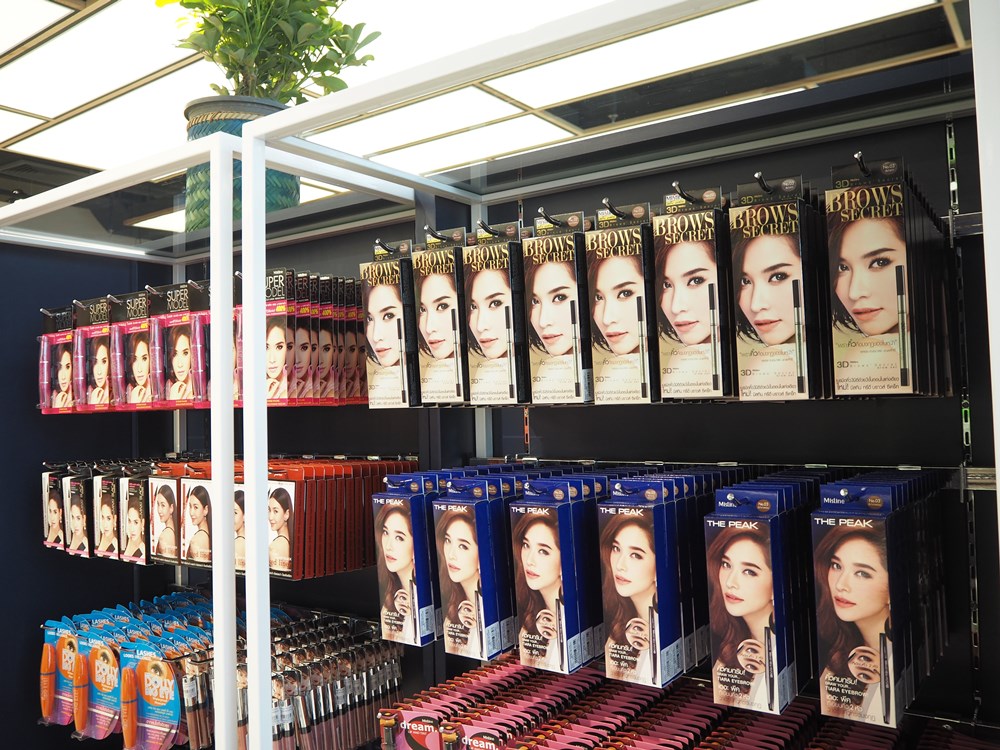 Beauty products at Discover Thai include leading Thai brands of cosmetics and skin nourishment products. They are highly sought after by foreigners who visit Thailand. The brands include Mistine, Voodoo, ELE, Snail White, Ramayana and Water Angel.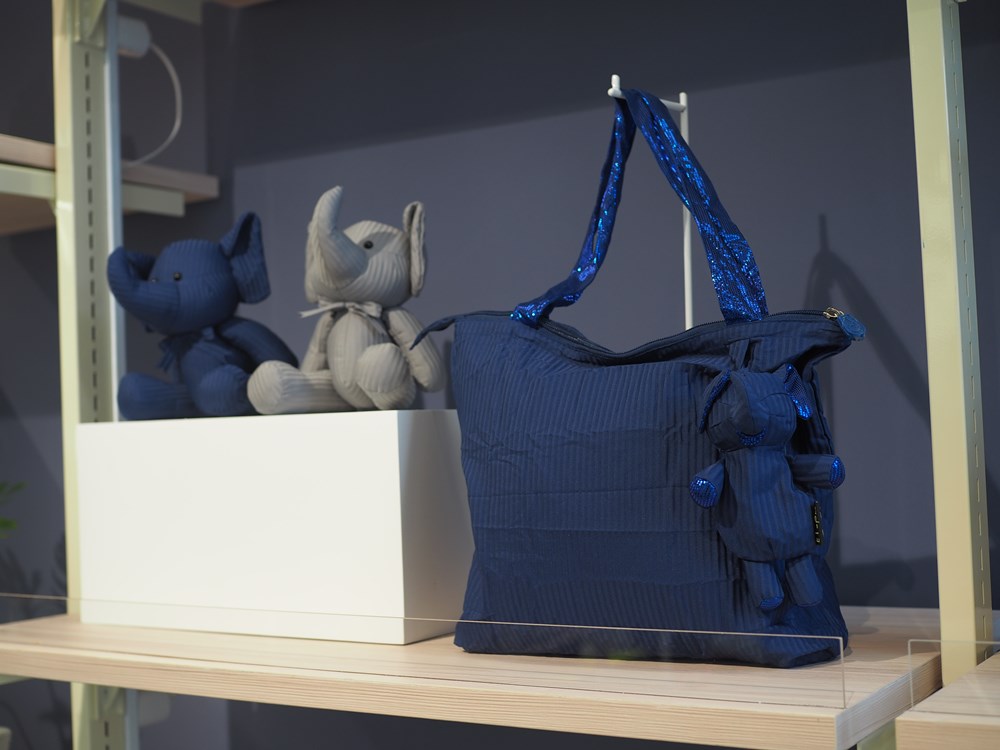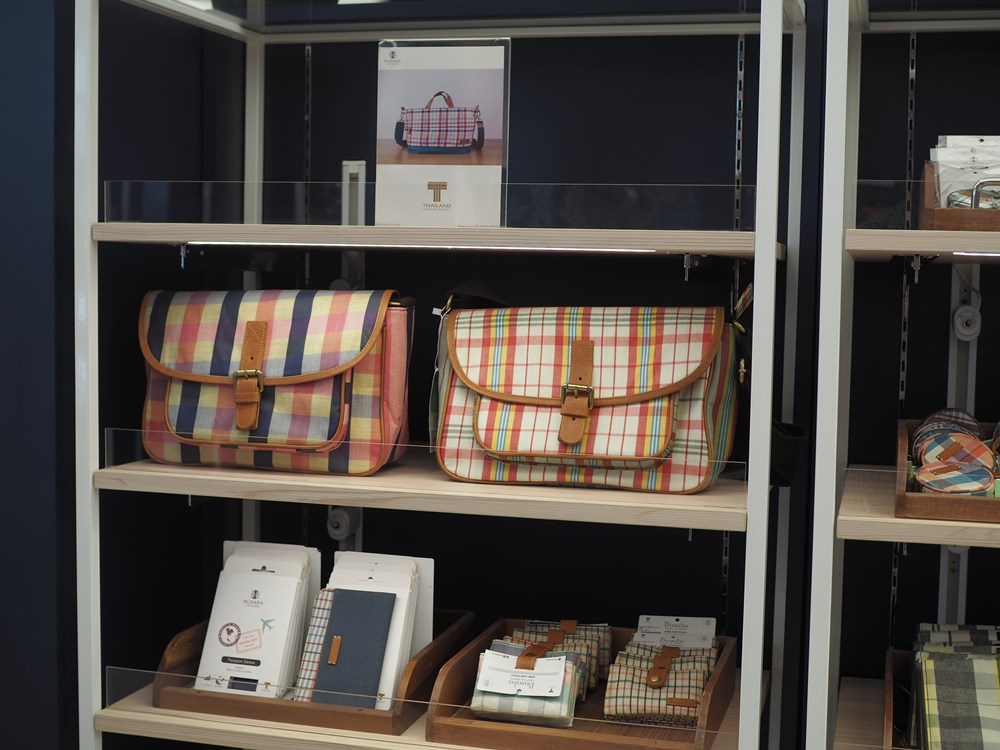 Lifestyle products are made from natural materials found in Thailand and reflect the local wisdom but are designed to suit modern international lifestyle trends. Examples of the products in this category are Parcharakorn's scarves and ties, Busaba's Pa Kao Ma-inspired products, Siam Original's modern jewellery made from authentic silver, Shadara's spa clothing, Eleph's elephant bags, Juno's contemporary Asian bags, and Siam Bronze Factory's bronze, stainless and copper works.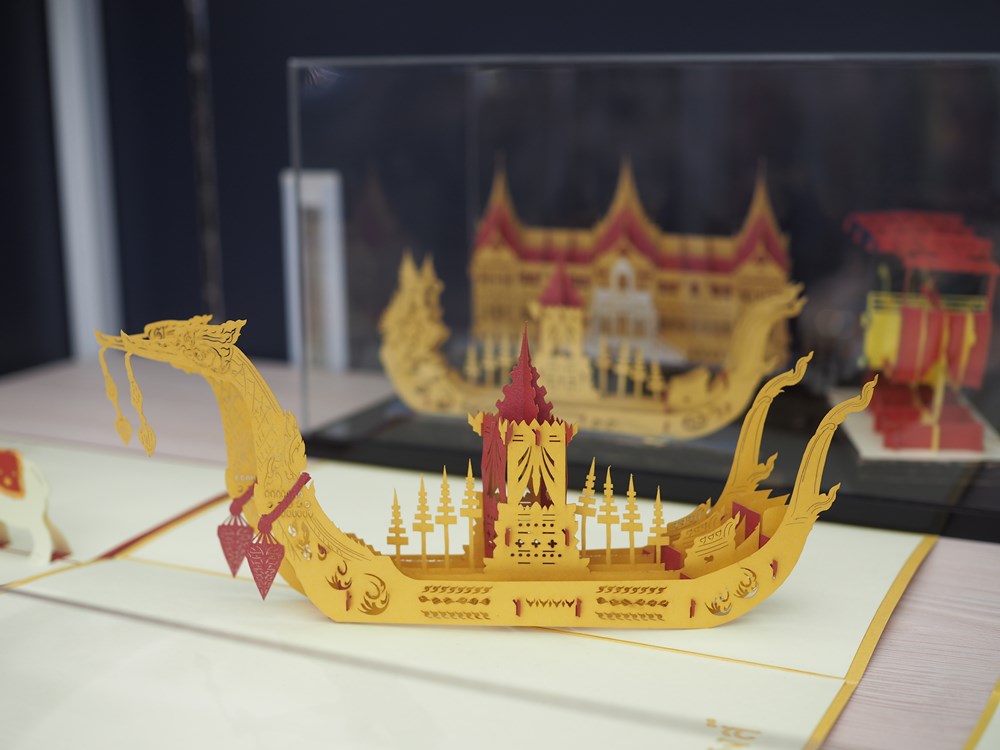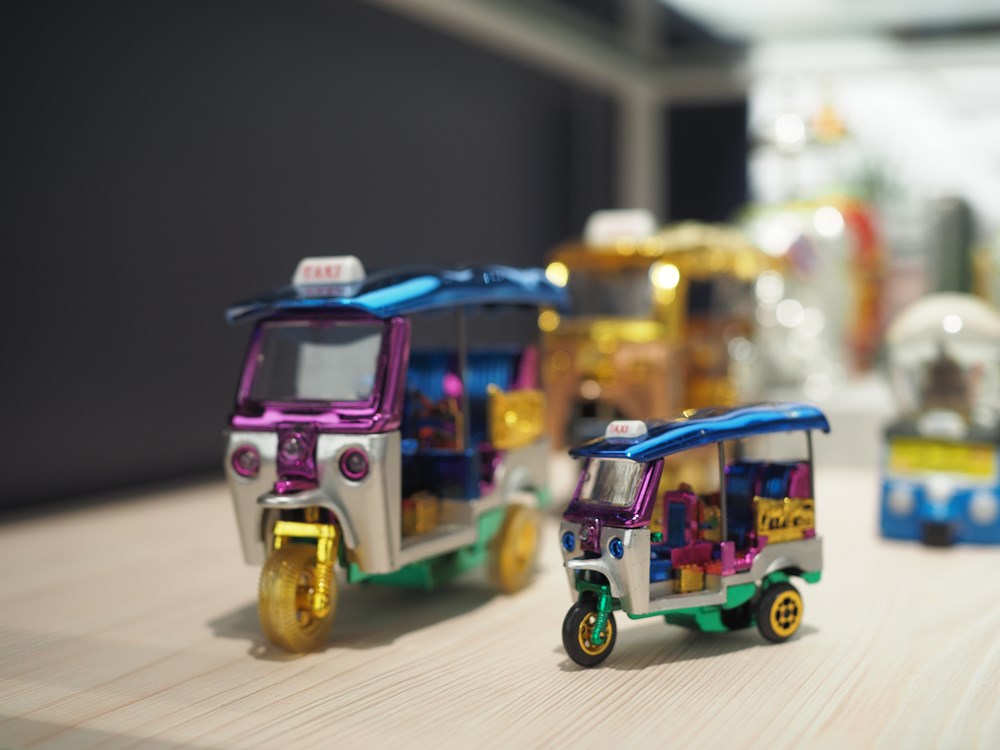 Souvenirs at Discover Thai are elegantly designed and meticulously crafted with a unique Thai appearance and a modern touch. Discover Thai has selected a wide range of souvenirs with customers of all demographics in mind. The selection of souvenirs includes T Original's Bangkok magnets, Op Post Card's postcards with chic designs, and T Jack's pop-up cards featuring famous Bangkok's landmarks.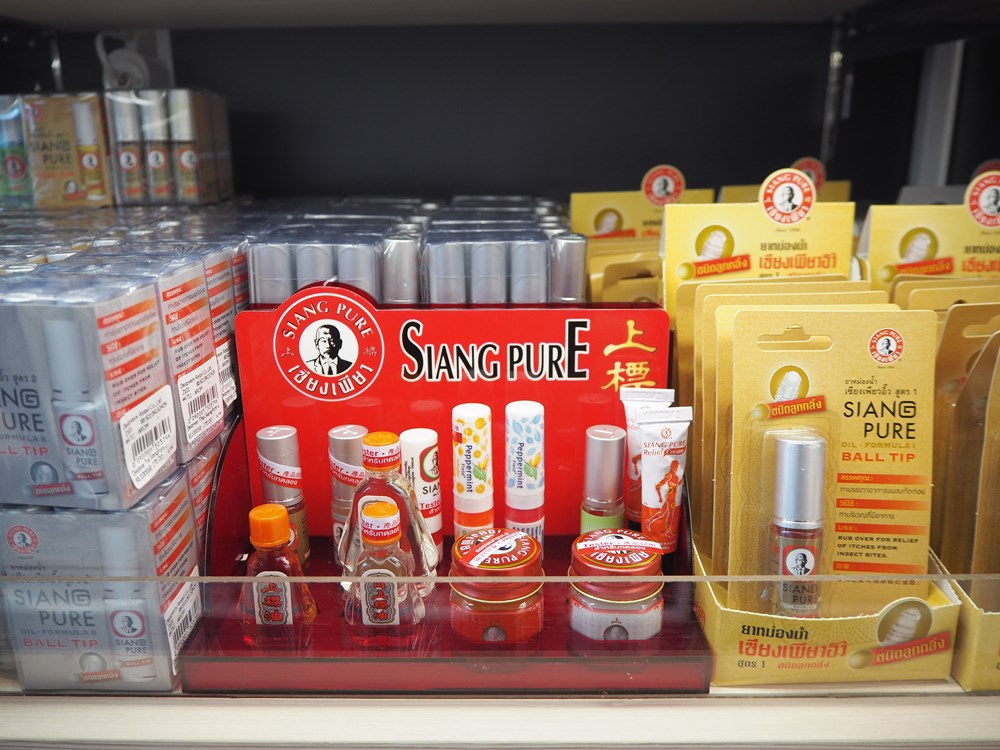 Herbal products reflect Thai wisdom in medicinal properties of local herbs. The world-famous herbal products available at Discover Thai include Tiger Balm products, Siang Pure ointments, and Jan Hom massaging oil.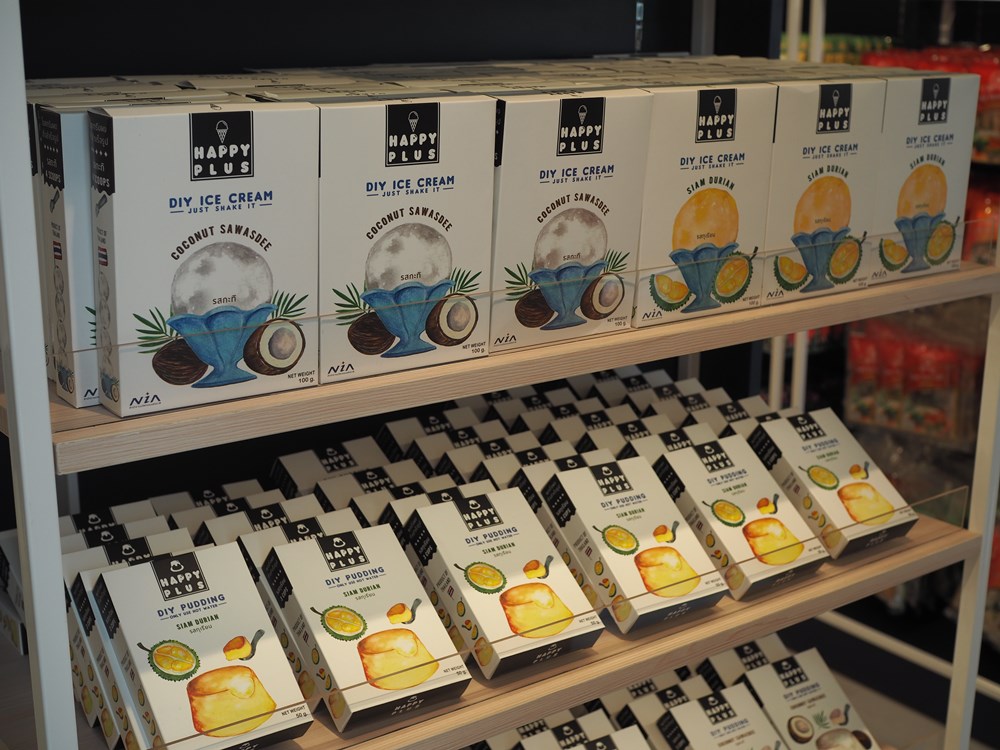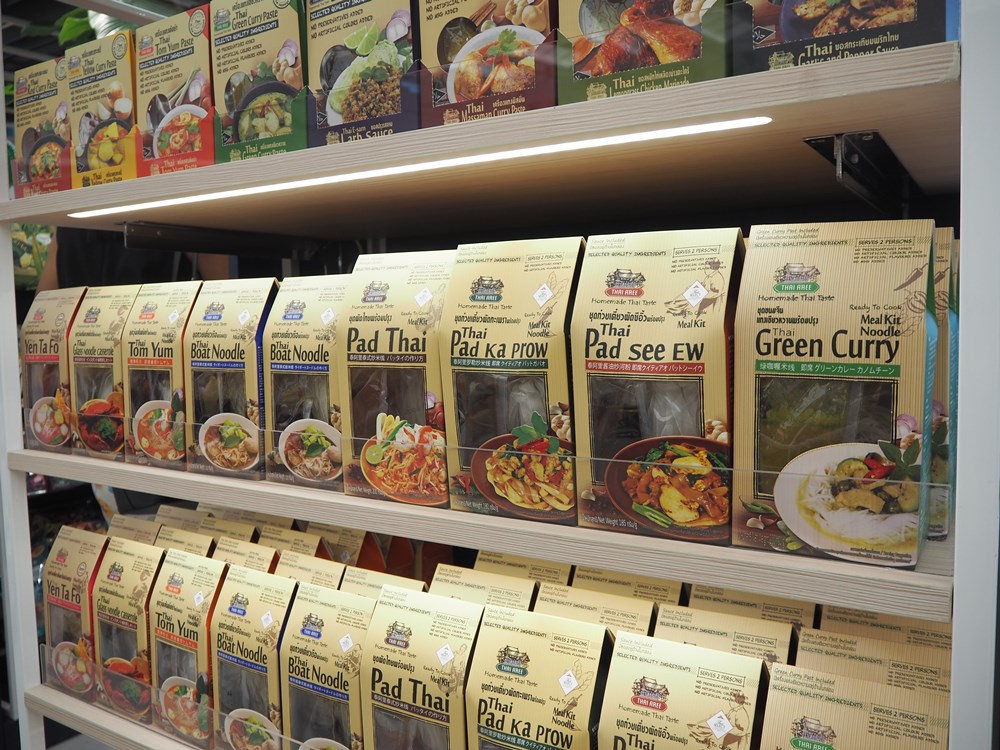 Food and snack products at Discover Thai accurately represent authentic Thai culinary traditions that have become global hits. They include Thai Aree's beef noodle, Tom Yum soup and paste, Maetuk's dried Som Tam papaya salad, Mon Chan's Pla Ra source and dried Khanom Chin noodle, Spice Story's Tom Yum paste, pepper and other spices, and Happy Plus's DIY durian and coconut milk ice cream. There are also snacks of various popular Thai brands such as Freppy, Tamarind House, Almilk, Benefruit and J Fruit.


Not only is Discover Thai offering a thoughtful and wide selection of gifts and souvenirs based on the needs of customers, we are also providing services to deliver these products to the tourists' hotels. This will allow our customers to carry on with the day without having to bother with bags.

Visitors can now enjoy shopping wonderful Thai gifts and souvenirs that would make any receiver happy in one place at Discover Thai on the fourth level of Siam Discovery - The Exploratorium. For more information and news about Discover Thai, please go to the website https://www.facebook.com/siamdiscovery or call 02-658-1000.


精选最受欢迎的各项泰国本地艺术品及伴手礼于此

泰国礼品 目的地
文化实验區,4楼